Bright Little Lights
Personalised Engraving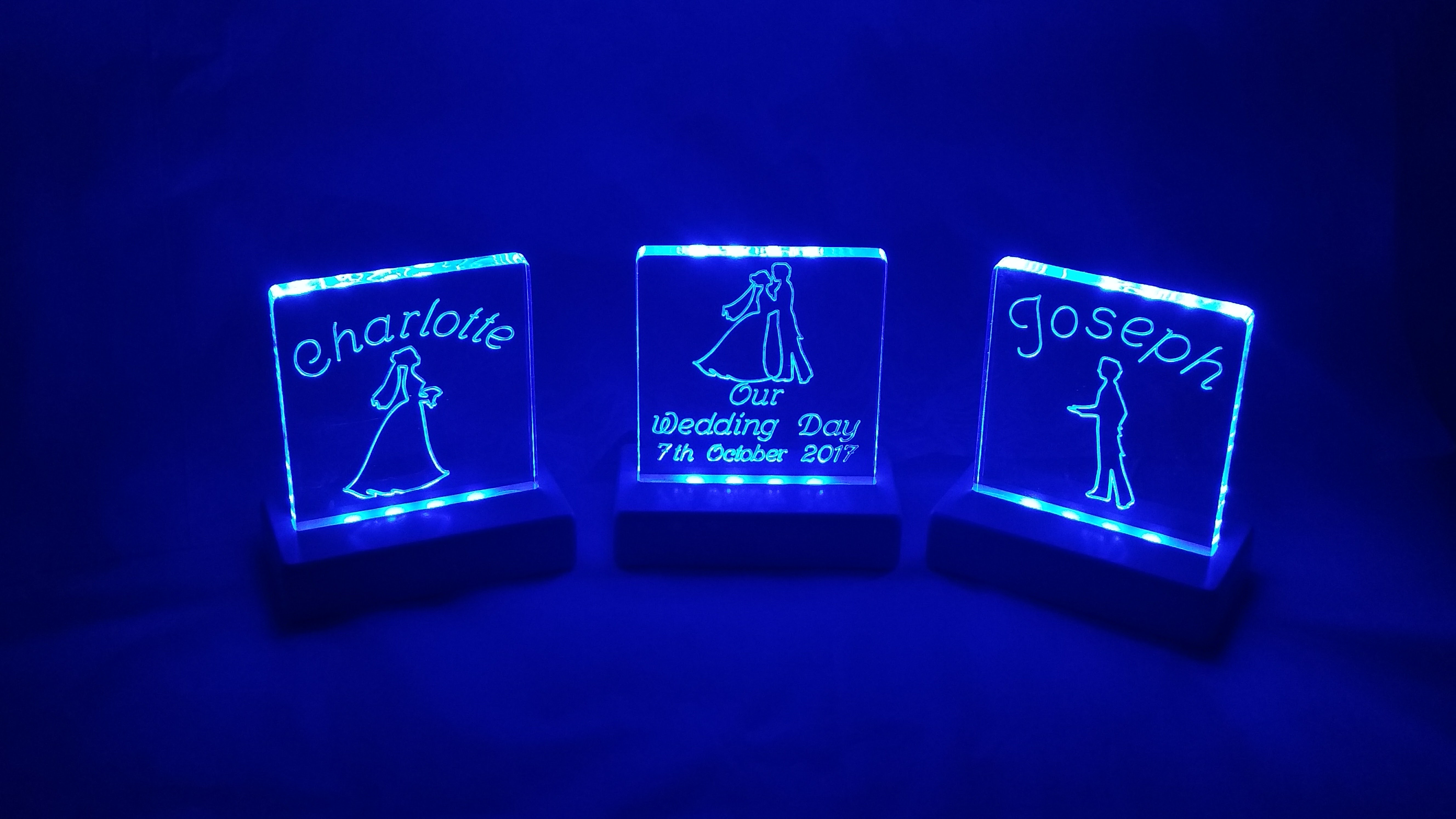 News
We will be opening our Christmas Shop soon.
Our catalogue of products is constantly getting bigger, so it is not possible to keep all of our products in the store. If you see a product on the website or would like to get a Special Order made please
CONTACT US ON THE FOLLOWING LINK

News letter
If you would like to be kept up to date with new products, special offers and up coming events please signup for our news letter.